Today's valve for
tomorrow's need SSV offers today's products for Tomorrow's Eco Systems where higher efficiency and cleaner environment requires High Temperature, High Pressure (HTHP), High Abrasive performance behind the scene at higher standard of tomorrow.
Severe Service Ball Valves
If an application exists that calls for a severe-service ball valve, chances are SSV has engineered a product that's more than up to the task. By understanding our clients' operational challenges and performance goals, SSV is able to create and customize the best solutions for each client's unique process.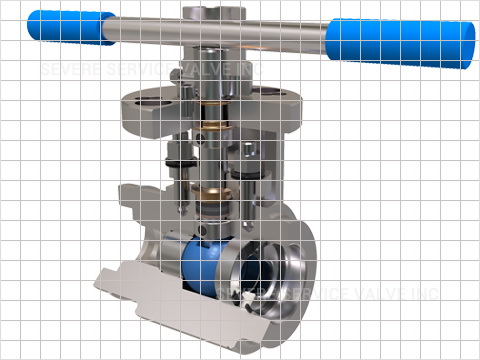 Through years of field experience, working with major power producers and a sophisticated performance analysis procedure, SSV has developed a product line dedicated to absolute isolation of critical equipment, dependable on/off operation for drains and vents, as well as longer valve life for increased run-time.
SSV provides its advanced technology to the power industry with the Steam valve designed to handle high temperatures, high pressures, high cycling, thermal shock and abrasive media.
---
Isolation valves for vents and drains in power applications


ASME 1500 – 4500 Limited Class: Setting the Standard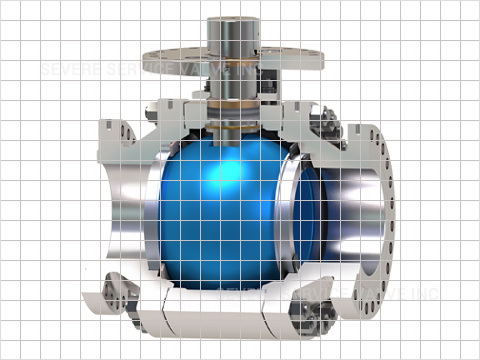 Severe Service Ball Valve

Advances in coating technology and advanced design and precision machining allow SSV to provide absolute isolation with longer life expectancy in severe service applications. Chrome Carbide plus Specialty Fusion coatings make SSV Inc the leader in Metal Seated Ball Valve sealing integrity. Additionally, SSV offers a complete line of zero leakage metal seated Ball Valves for special industrial applications such as Catalyst Shutoff Valves, poly crystalline silicon process zero leakage valves and IGCC (Coal Gasification Combined Cycle) isolation valves for super abrasive, corrosive, high pressure and high temperature applications.
---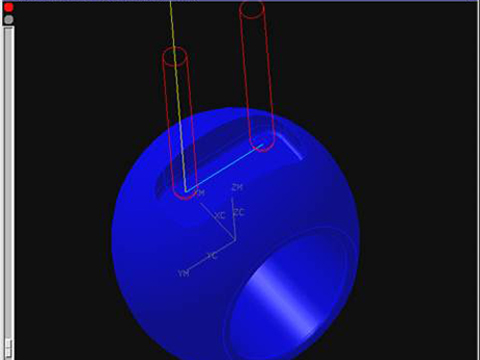 Customizable  Ball valves
Valve engineered specifically for customer applications.
More information please contact us.
---