SSV or Severe Service Valve Inc is at the forefront of severe service valve technologies. Industry trends demand constant change and improvement. We aim to be the best at delivering severe service solutions to our customers across a range of industrial sectors focusing on the niche of severe service applications.
Our mission is to provide the best solutions for severe service applications to a growing industry base by delivering Qualification of knowledge, Performance by product at the top of the market, Commitment to service and Continuous Improvement whilst supporting best industrial practices and maintaining corporate responsibility.
Solutions. Engineered
We are one of the world's leading valve manufacture providing innovative solutions which lower your Total Cost of Ownership and increase productivity.
Valves Solutions For Industrial Markets
The SSV Control Valve is the manufacturer offering the most comprehensive variation of Fisher compatible Control Valves in North America. SSV Control Valve has authentic design, knowhow, manufacturing and service technology with proprietary ......
Advances in coating technology and advanced design and precision machining allow SSV to provide absolute isolation with longer life expectancy in severe service applications. Chrome Carbide plus Specialty Fusion coatings make SSV Inc ......
SSV manufactures a full line of resilient seated ball valves and metal seated ball valves. SSV ball valves range in size from 1/4" through 36" and beyond with pressure ratings from 150# to 4500#. With Quality Without Compromise, a full SSV of products and highly responsive......
A complete range of gate, globe, and needle valves for all of your high pressure and high temperature applications, proven over years of service in  power plants as well as oil and gas industry applications around the world.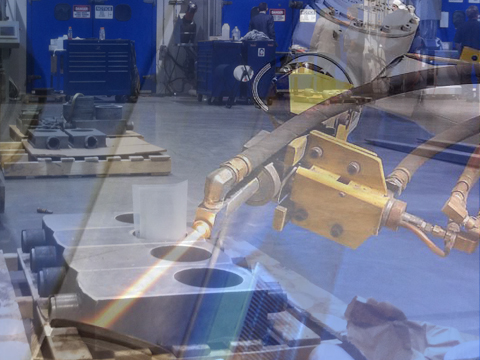 Time is money. To save you both, we have a wide array of replacement parts and upgrades for valves and related systems. you can maximize your resources and minimize your costs.
Ask us about our valve parts and services for your operations all over the world.
>>>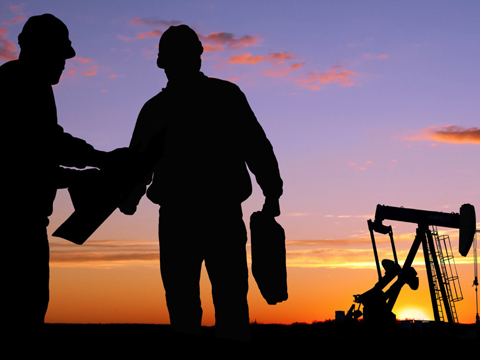 SSV supplies and services a full line of API 6A conventional wellhead equipment from ring gaskets to full production assemblies. We offer equipment from standard DD trim to full stainless steel FF trim and PSL 1-3, PR 1-2, and 3,000 psi to 15,000 psi
More information please visit www.SSVoilandgas.com or contact us .