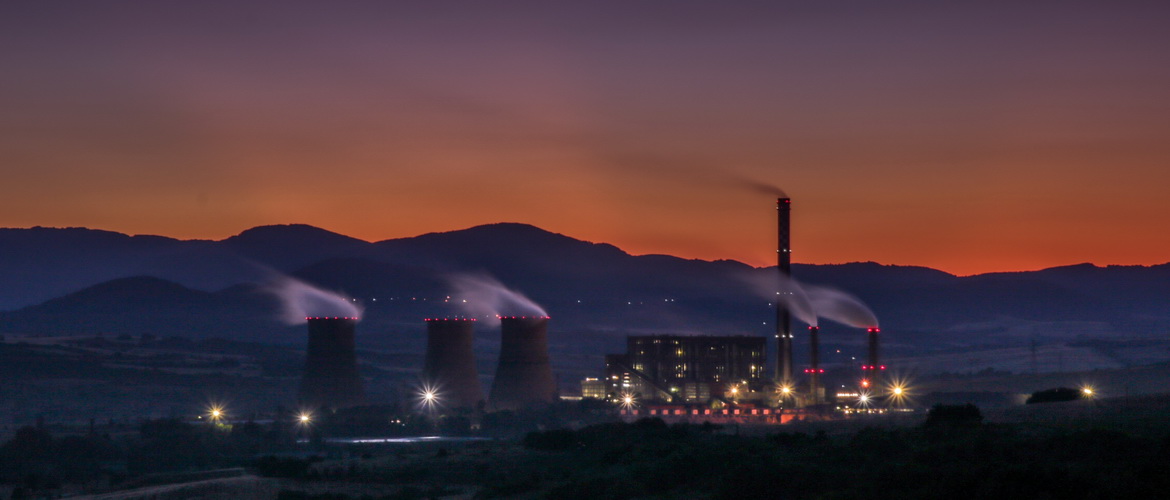 Power Generation
SSV control valve packages comprise of a skid combining the control valves, isolation valves and drain valves to provide the full spectrum coverage of severe service power plant needs. They offer a throttling solution for flow, pressure, temperature and level control while handling critical service conditions such as cavitations and flashing, noise and vibration......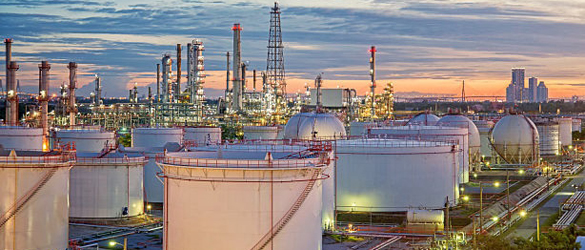 Refining
Whether yours is a topping plant or a highly complex refinery and whether you run an Asphalt Plant, a Hydrocracker or a Coker, SSV has the valves you need to ensure safe, reliable and cost effective operations. SSV has been designing and building high-quality, reliable valves for the refining industry......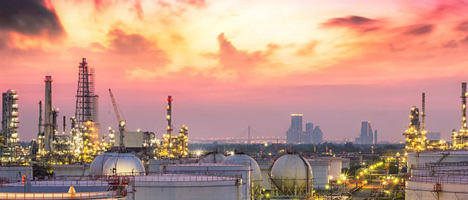 Chemical & Petrochemical
All of these severe services can be found in Chemical and Petrochemical processing plants worldwide. Along the many miles of piping, each plant requires dependable isolation of critical equipment and control of process flow, coupled with reliable vent and drain valves. A valve's performance ensures not only the integrity of the process and safety......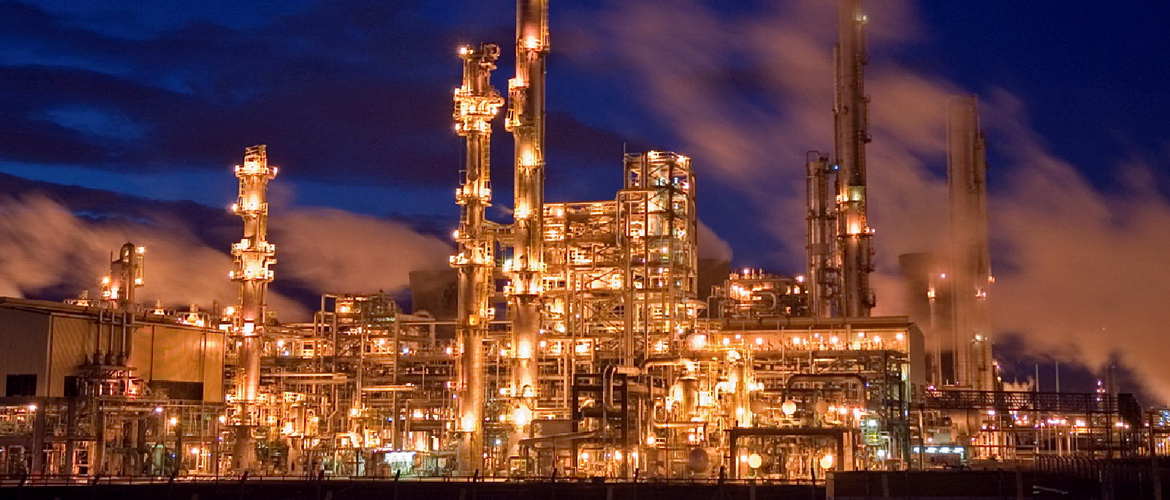 Coal Gasfication & IGCC
Coal gasification technology uses coal, refinery tars, high sulfur fuel oils and mixes them with Oxygen and steam in the reducing environment of a gasifier to obtain syngas (mostly CO & H2) which can then be used either as further feedstock for the chemical industry or for gas fired power stations......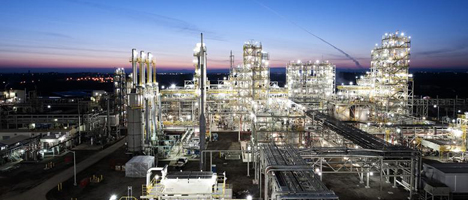 Polysilicon
During the process, raw material, intermediate products and byproducts include Si powder, Cl2 , H2 , HCl, SiHCl3 , SiH2 Cl2 and SiCl 4 , therefore valve's design must be able to deal with these medium, especially the highly abrasive Si powder. The chemical compounds are extremely dangerous. H2 and SiHCl3 are easily combustible......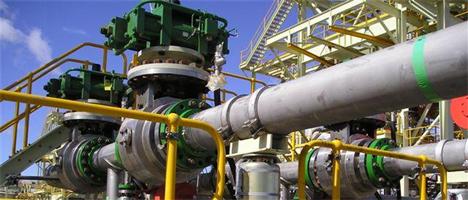 Metals & Minerals
The metals and mining industries present extreme processing environments that severely punish most valves. Severe service metal-seated ball valves' ability to operate and isolate in extreme environments with corrosive and abrasive solids has made them the preferred product for isolating and directing the flow of hot slurry within POx and HPAL autoclave applications......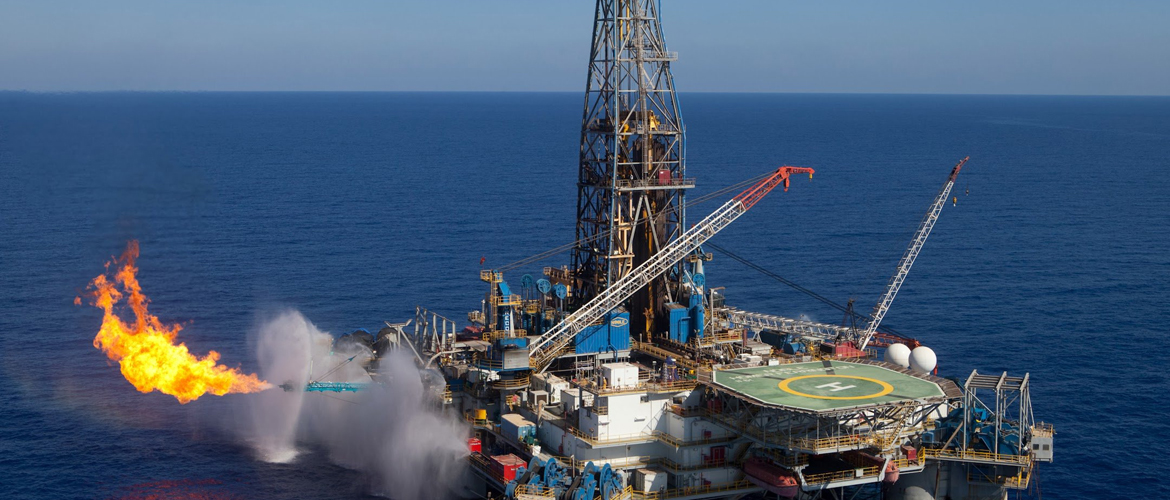 Oil & Gas
Advanced production techniques and pipeline processes in oil & gas applications are creating a demand for not only a new way of operating, but new types of equipment and valves. Production and pipeline components are expected to last longer in order to maximize return on investments—and recognize the true total cost of ownership. This is where SSV products......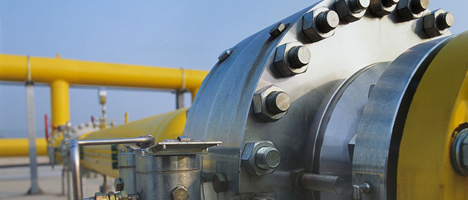 Other Industries
SSV supplies innovative valve solutions to a variety of specialty markets as well. When conventional valves cannot withstand the demands of extreme, highly critical applications or punishing conditions, leaders in the food processing, aerospace and pulp and paper industries look to SSV to help ensure the integrity of their equipment and processes......